Located in Elk Grove Village, IL, Superb Surfaces and Design is a one-stop-shop provider of design, fabrication, and installation. We offer laminate, solid surface, natural stone, quartz, porcelain, and more. We are proud to be WBE certified and a member of the NKBA.
With over 30 years of experience, our knowledgeable staff has designed, managed, and installed numerous projects in the Greater Chicago area and beyond. Our state-of-the-art technology enables us to deliver premium quality at competitive prices with exceptional lead times. We excel in residential, commercial, multi-family, institutional, hospitality, and medical. We offer both union and non-union installation. Our capabilities allow us to complete jobs of all sizes from a vanity to a multi-million-dollar project.
We welcome you to tour our unique showroom, see the fabrication process, and meet our friendly staff.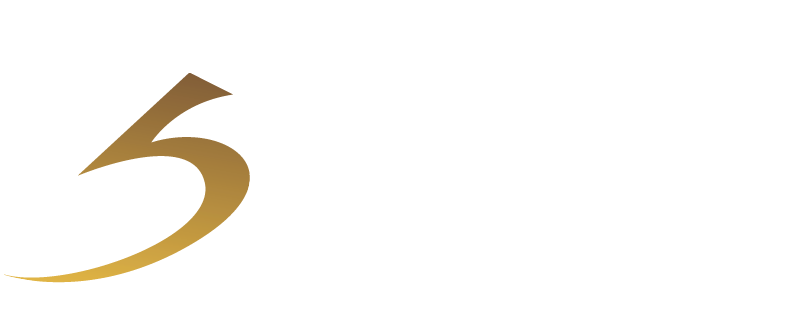 Superb Surfaces & Design's vision is to exceed our client's expectations by providing exceptional customer service with our use of state-of-the-art technology, superior craftsmanship, quality control, and environmental consciousness, all while promoting a safe and healthy work environment. We create connections with our clients because happy customers are broadcasters of our successful accomplishments.
Our entire team is committed and takes gratification in promoting this vision!